Zlatan Ibrahimovic: The Enigmatic Icon of Football
Table of Contents
Introduction
Zlatan Ibrahimovic is an enigmatic figure in the world of football, known for his remarkable skills, unique personality, and unparalleled self-confidence. With a career spanning over two decades, Ibrahimovic has left an indelible mark on the sport, capturing the attention and admiration of fans worldwide. This article delves into the life and career of Zlatan Ibrahimovic, exploring his early years, his achievements, and his impact on the game.

Early Life and Rise to Prominence:

Zlatan Ibrahimovic was born on October 3, 1981, in Malmö, Sweden, to a Bosnian father and a Croatian mother. Growing up in the Rosengård district, an immigrant neighborhood, Ibrahimovic faced numerous challenges. Football became his escape, and at a young age, his talent began to shine. After impressing at local clubs, he was scouted by Malmö FF, where he made his professional debut in 1999.

Ibrahimovic's exceptional performances earned him a move to AFC Ajax in 2001. It was during his time in the Netherlands that he truly began to showcase his incredible skills and knack for scoring extraordinary goals. His mesmerizing technique, agility, and powerful strikes drew the attention of Europe's top clubs.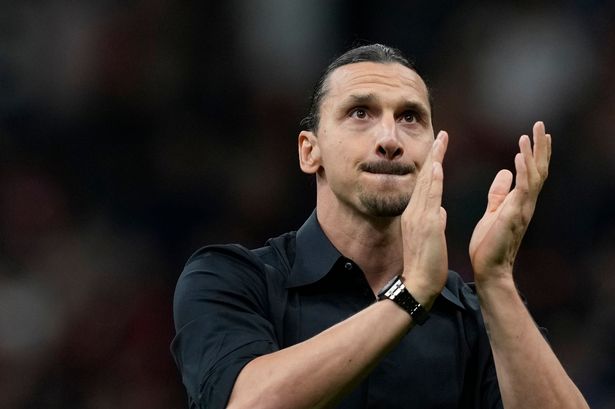 European Success and Global Stardom:
Following his successful stint at Ajax, Ibrahimovic embarked on a journey that took him to some of the most prestigious clubs in Europe. He joined Juventus in 2004 and played a crucial role in their Serie A triumphs. However, the club's involvement in a match-fixing scandal led to their relegation, prompting Ibrahimovic to move to Inter Milan.

At Inter Milan, Ibrahimovic reached new heights. He formed a formidable partnership with coach José Mourinho, leading the club to three consecutive Serie A titles. His physical presence, aerial prowess, and ability to score from impossible angles made him an unstoppable force.

After successful spells at Barcelona and AC Milan, Ibrahimovic's wanderlust led him to Paris Saint-Germain (PSG) in 2012. There, he continued to dominate, helping the club secure numerous domestic titles. Ibrahimovic became PSG's all-time leading scorer, leaving an indelible mark on the French capital.


Return to Old Trafford and Beyond:
In 2016, Ibrahimovic made a much-anticipated move to Manchester United, reuniting with José Mourinho. He played a pivotal role in their EFL Cup and UEFA Europa League triumphs, showcasing his leadership skills and incredible work ethic.

Ibrahimovic's career has been defined by his ability to continually defy expectations. After a serious knee injury threatened to end his career prematurely, he made a remarkable recovery and joined LA Galaxy in Major League Soccer (MLS). In typical Ibrahimovic fashion, he made an instant impact, scoring sensational goals and capturing the hearts of American fans.

In 2020, Ibrahimovic returned to AC Milan, proving that age is just a number. Despite being in his late 30s, he continued to shine, leading Milan's attack and demonstrating his enduring class. His influence extended beyond the pitch as he became a mentor for young talents, passing on his knowledge and experience.
Also Read
15 Landmarks To Visit Before You Turn 65
Rainwater Harvesting: An Eco-Friendly Approach to Water Conservation
Tabora: Exploring the Heart of Tanzania
25 South Indian Food Near Me In USA: Where Tradition Meets Taste
Ear Troubles? Learn How to Get Water Out of Your Ear
Impact and Legacy:
Zlatan Ibrahimovic's impact on football stretches far beyond his remarkable statistics and on-field achievements. His larger-than-life personality, characterized by his infamous quotes and self-belief, has made him a true icon of the game. Ibrahimovic's charisma and flair have garnered him a vast following of fans who admire his audacious style and fearless attitude.

Furthermore, Ibrahimovic's success as a striker has inspired a new generation of players. His unique playing style, combining strength, technique, and creativity, has revolutionized the center-forward position. Ibrahimovic's ability to score goals from any angle, execute acrobatic finishes, and dominate aerial duels has made him a nightmare for defenders.

Off the pitch, Ibrahimovic's philanthropic endeavors and charitable work have further solidified his legacy. He has been actively involved in numerous charitable organizations and initiatives, using his platform and resources to make a positive impact on society. Ibrahimovic's generosity and dedication to giving back have earned him admiration and respect from fans worldwide.

However, Ibrahimovic's career has not been without controversy. His outspoken nature and occasional clashes with teammates, coaches, and opponents have made headlines throughout his career. Yet, even his detractors cannot deny his extraordinary talent and his unwavering determination to win.

As Ibrahimovic approaches the twilight of his career, his influence shows no signs of waning. Despite his age, he continues to perform at the highest level, defying expectations and proving that he is a force to be reckoned with. Ibrahimovic's hunger for success, coupled with his unmatched skill set, has ensured his longevity in the game.

As a footballing icon, Ibrahimovic's legacy will endure for generations to come. His name will forever be mentioned in the same breath as the all-time greats of the sport. His impact on the teams he has played for, the fans he has entertained, and the aspiring footballers he has inspired is immeasurable.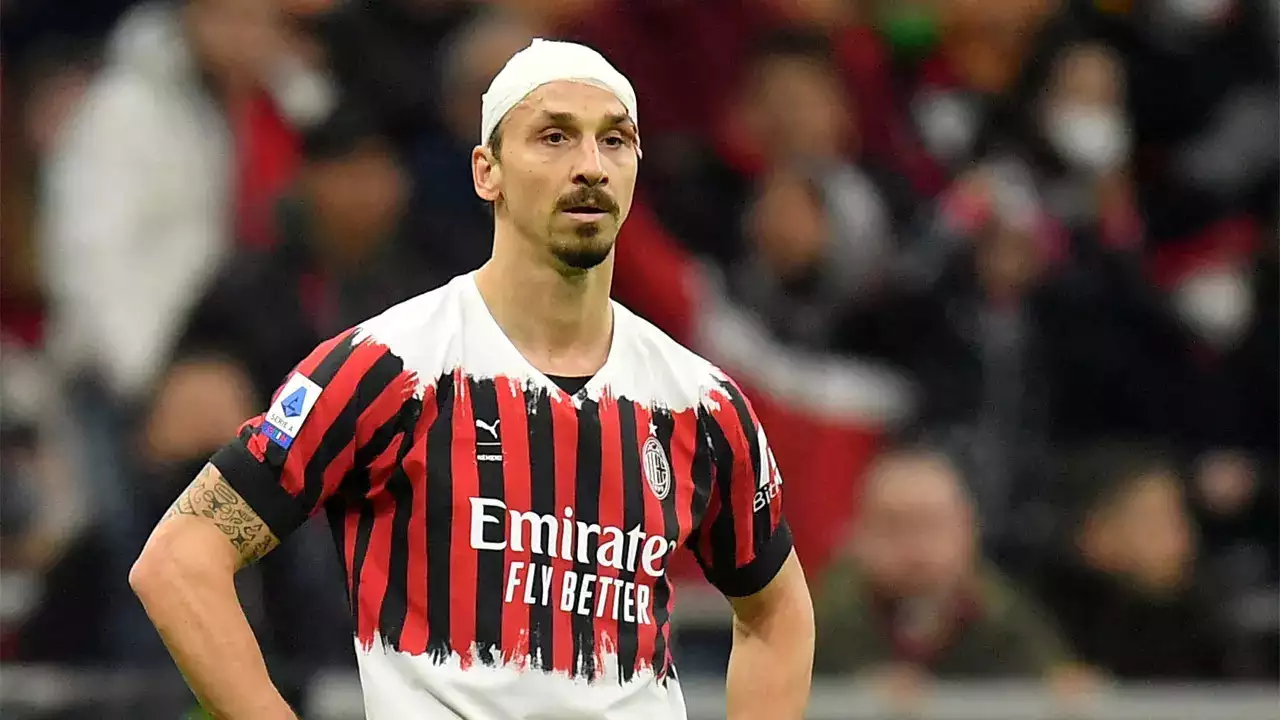 Club Career:
– Malmö FF (1999-2001): Appearances – 47, Goals – 18
– AFC Ajax (2001-2004): Appearances – 74, Goals – 48
– Juventus (2004-2006): Appearances – 70, Goals – 26
– Inter Milan (2006-2009): Appearances – 117, Goals – 66
– Barcelona (2009-2010): Appearances – 46, Goals – 22
– AC Milan (2010-2012; 2019-2021): Appearances – 85, Goals – 56
– Paris Saint-Germain (2012-2016): Appearances – 180, Goals – 156
– Manchester United (2016-2018): Appearances – 53, Goals – 29
– LA Galaxy (2018-2019): Appearances – 58, Goals – 53

International Career (Sweden):
– Appearances – 117
– Goals – 62

Major Honors:
– Serie A (Italy): 11 titles
– La Liga (Spain): 1 title
– Ligue 1 (France): 4 titles
– Eredivisie (Netherlands): 2 titles
– UEFA Europa League: 1 title
– FIFA Club World Cup: 1 title
– Domestic Cups: Several domestic cup titles with various clubs

Individual Awards:
– FIFA Puskás Award: 2013
– Serie A Footballer of the Year: 2008, 2009, 2011
– Ligue 1 Player of the Year: 2013, 2014, 2016
– MLS Newcomer of the Year: 2018
– Swedish Guldbollen (Player of the Year): Multiple times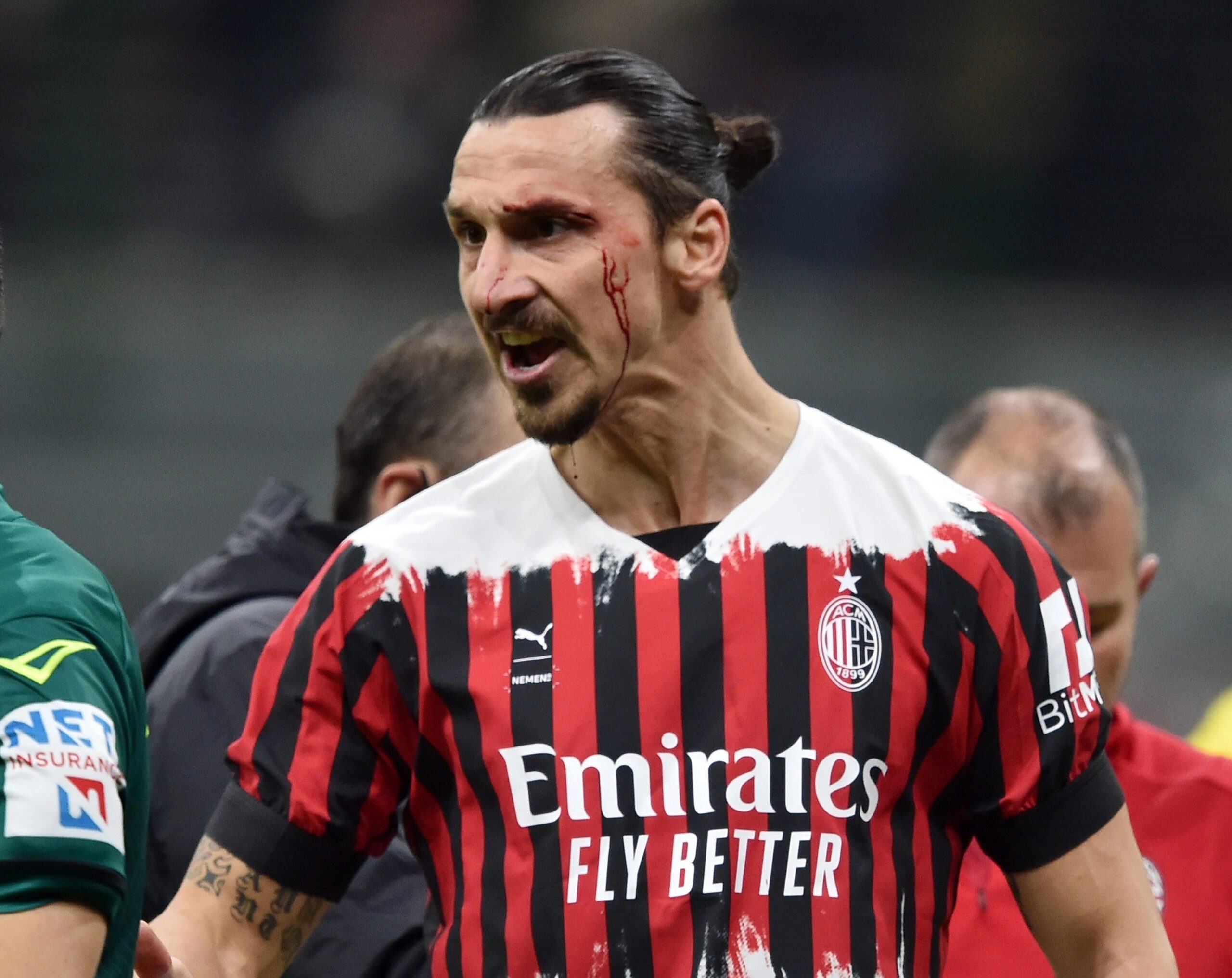 In conclusion, Zlatan Ibrahimovic's journey from the streets of Rosengård to the summits of European football is a testament to his unmatched talent, unwavering self-belief, and relentless drive for excellence. He has etched his name in the annals of football history through his extraordinary skills, incredible goal-scoring prowess, and captivating personality. Zlatan Ibrahimovic is not just a football player; he is an enigma, an icon, and a true legend of the beautiful game.
Follow us on Youtube
Follow us on Facebook
Follow us on Twitter
Follow us on Instagram
Also Read 15 Landmarks To Visit Before You Turn 65