Stellar Cast of Adipurush: A Magnum Opus
The world of Indian cinema is abuzz with excitement as the much-anticipated film, "Adipurush," gears up for its grand release. Directed by Om Raut, known for his masterpiece "Tanhaji: The Unsung Warrior," and produced by Bhushan Kumar's T-Series, this epic saga is set to take the audience on an extraordinary journey through ancient India. However, what truly sets "Adipurush" apart is its remarkable ensemble cast, comprised of some of the most talented and celebrated actors in the industry. In this blog post, we delve into the stellar cast of "Adipurush" and their roles, promising an unforgettable cinematic experience.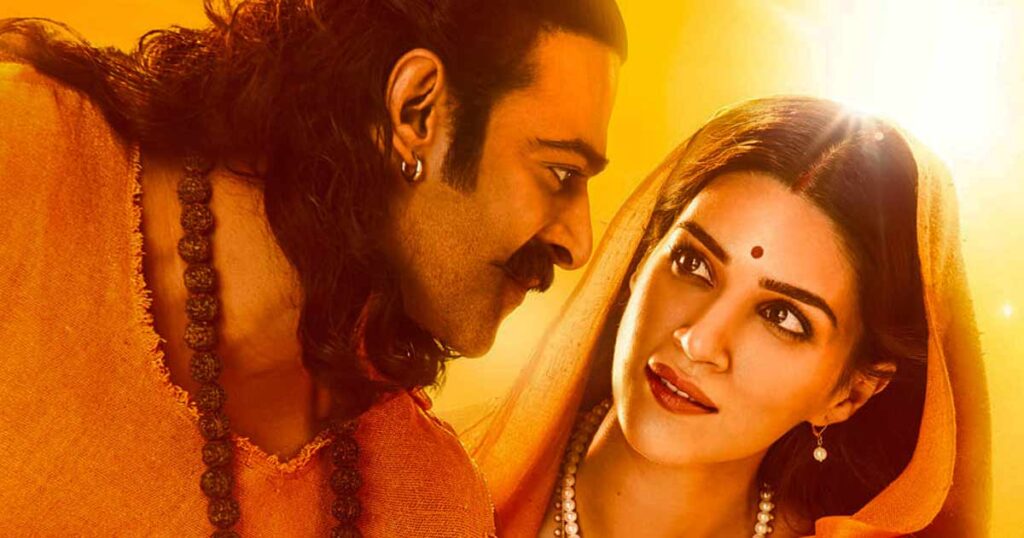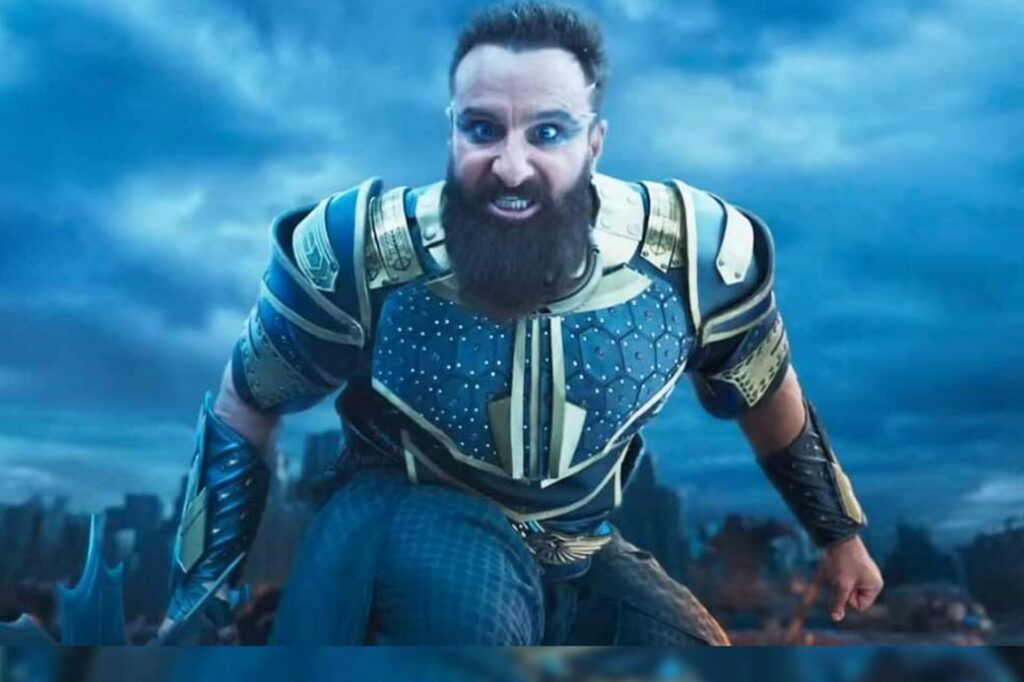 1. Prabhas as Lord Ram:

The heartthrob of the nation, Prabhas, steps into the shoes of Lord Ram, the valiant and righteous prince of Ayodhya. Known for his exceptional performances in the "Baahubali" series, Prabhas brings a magnetic presence to the screen. With his towering persona and intense dedication, he is set to portray the embodiment of virtue and bravery that Lord Ram represents.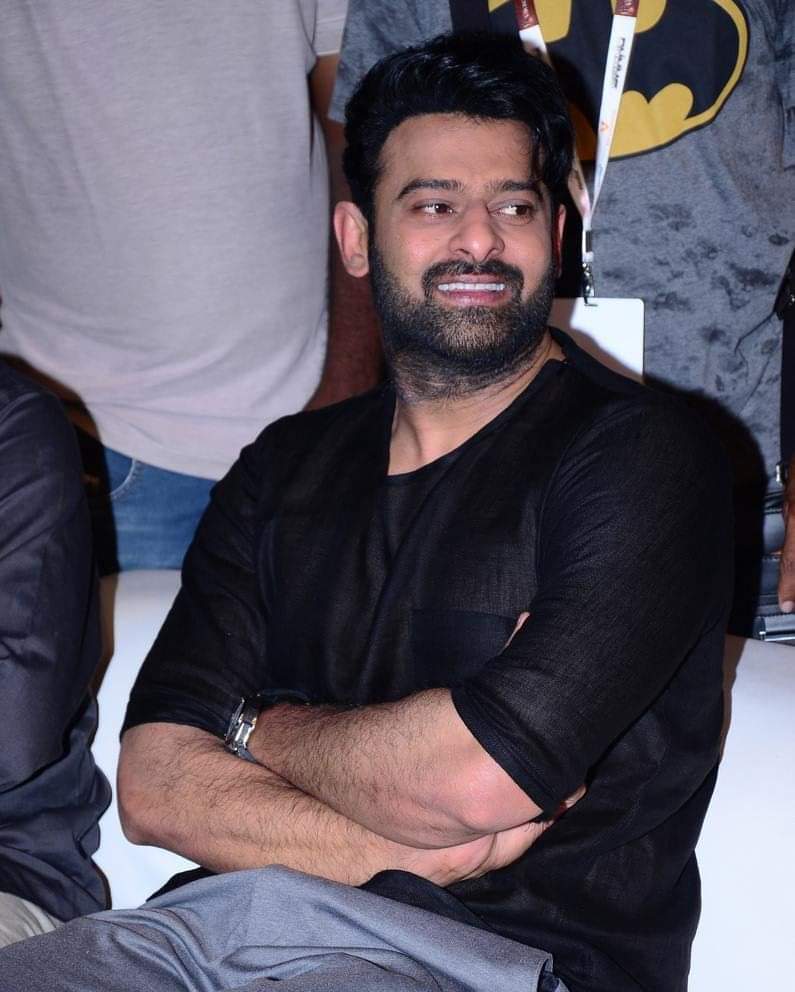 2. Saif Ali Khan as Lankesh:

The versatile and suave Saif Ali Khan takes on the role of Lankesh, the ten-headed demon king Ravana. Known for his ability to effortlessly essay complex characters, Saif Ali Khan's portrayal of Ravana is eagerly awaited. His powerful screen presence and nuanced acting are expected to bring depth and dimension to this iconic antagonist.


3. Kriti Sanon as Sita:

Playing the role of Sita, the epitome of grace, strength, and resilience, is the immensely talented Kriti Sanon. With her mesmerizing beauty and natural acting prowess, Kriti is poised to captivate audiences with her portrayal of the beloved goddess and Lord Ram's consort, Sita. Her performance is expected to strike a perfect balance between vulnerability and determination.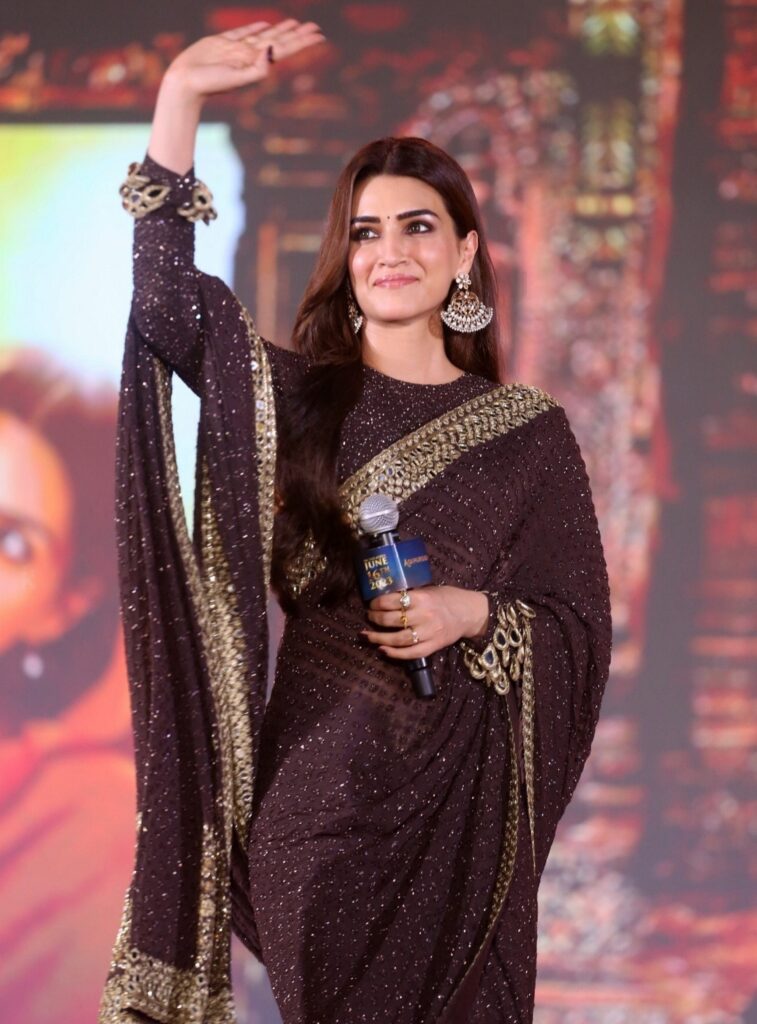 4. Sunny Singh as Lakshman:

Stepping into the shoes of Lakshman, Lord Ram's loyal and brave younger brother, is Sunny Singh. After his notable performances in "Sonu Ke Titu Ki Sweety" and "Ujda Chaman," Sunny is all set to make a mark with his portrayal of Lakshman. With his youthful energy and screen presence, he is expected to bring warmth and depth to this pivotal character.


5. Angira Dhar as Shoorpanakha:

Angira Dhar, known for her stellar performance in "Commando 3," takes on the role of Shoorpanakha, Ravana's sister. Shoorpanakha's character is a compelling mix of strength, vulnerability, and vengeance. With her talent and versatility, Angira is set to bring this intriguing character to life, leaving a lasting impact on the audience.
Adipurush Budget Cast Salary

Adipurush Is Made On Massive Budget Of 700Crores

Adipurush: Prabhas to Kriti Sanon, check salaries of all actors
Massive Paychecks of Adipurush Cast
Prabhas — Rs 100- 150 crores. Prabhas, the Baahubali heartthrob, is at the front of the pack. …
Kriti Sanon — Rs 3 crores. Kriti Sanon, the film's leading lady, is set to dazzle as the powerful Sita Mata. …
Sunny Singh — Rs 1.5 crore.
Sonal Chauhan — Rs 50 lakhs.
Conclusion:

The cast of "Adipurush" is an amalgamation of talent, passion, and dedication, promising a cinematic experience of a lifetime. With a stellar ensemble cast led by Prabhas, Saif Ali Khan, Kriti Sanon, Sunny Singh, and Angira Dhar, this magnum opus is poised to redefine grandeur on the silver screen. Under the visionary direction of Om Raut, and backed by the unparalleled production values of T-Series, "Adipurush" is undoubtedly a film that holds the promise of setting new benchmarks in Indian cinema. As fans eagerly await its release, the cast of "Adipurush" has undoubtedly fueled the anticipation and excitement surrounding this monumental cinematic endeavor.


FAQ
Who is playing the role of Lord Ram in the cast of Adipurush?
Prabhas, the renowned actor from the Baahubali series, is portraying the character of Lord Ram in the cast of Adipurush.
Which actor is playing the role of Ravana in Adipurush?
Saif Ali Khan, known for his versatility and impactful performances, is essaying the character of Ravana in the cast of Adipurush.
Who is playing the role of Sita in the cast of Adipurush?
Kriti Sanon, a talented and popular actress, has been cast as Sita, the consort of Lord Ram, in the upcoming film Adipurush.
Who will be portraying the character of Lakshman in Adipurush?
Sunny Singh, known for his roles in Sonu Ke Titu Ki Sweety and Ujda Chaman, has been chosen to play the role of Lakshman in the cast of Adipurush.
Which actress is playing the role of Shoorpanakha in Adipurush?
Angira Dhar, who garnered acclaim for her performance in Commando 3, has been cast as Shoorpanakha, Ravana's sister, in the upcoming film Adipurush.
Are there any other notable actors in the cast of Adipurush?
Along with the main cast members, Adipurush also features several other talented actors who will be portraying various important characters, adding depth and richness to the film.
Is the cast of Adipurush expected to deliver exceptional performances?
Absolutely! The cast of Adipurush comprises highly skilled and acclaimed actors who are known for their ability to bring characters to life. Their performances are expected to be remarkable and leave a lasting impact on the audience.
Has the cast of Adipurush received positive feedback and anticipation from fans?
Yes, ever since the announcement of the cast, there has been immense excitement and positive feedback from fans who are eagerly looking forward to seeing their favorite actors portray iconic characters in Adipurush.
Are there any surprises or special appearances by other actors in the cast of Adipurush?
While the primary cast of Adipurush has been announced, it is always possible for the film to have surprises or special appearances that could further elevate the overall cinematic experience. However, as of now, no such details have been revealed.
Table of Contents
Follow us on Youtube
Follow us on Facebook
Follow us on Twitter
Follow us on Instagram
Also Read
15 Landmarks To Visit Before You Turn 65
Rainwater Harvesting: An Eco-Friendly Approach to Water Conservation
Tabora: Exploring the Heart of Tanzania
25 South Indian Food Near Me In USA: Where Tradition Meets Taste
Ear Troubles? Learn How to Get Water Out of Your Ear
Stellar Cast of Adipurush: A Magnum Opus